RACING PEOPLE WE HAVE LOST SINCE THE END OF THE 2016 SEASON II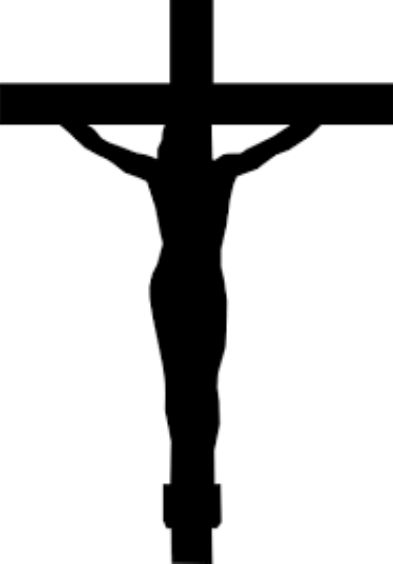 Nothing fancy here. Up to the 2017 season, Ken Squier would address the crowd at Thunder Road at the first race and inform them of any racing figures we had lost since the preceding season. That hasn't been done since. I was struck by what it meant to a lot of people to hear this information; so, I decided to use this page to try and let people know, to the best of my ability, who has passed on in the racing community [at least up this way].

Courtesy of Russ Farr
Stan Durrum,
Castleton, VT

Modified / MIdget Owner



Courtesy of Russ Farr
Stan, with one of the modifieds he
collaborated with with owner
Dooger Jones.

Courtesy of Russ Farr
VALthough generally associated with a
familiar midget #222, Stan also had
some pretty progressive open wheel
cars.



Courtesy of Roy Dedrick
Ernie Gahan,
Dover, NH

Modified Driver / Nat'l Champ




Courtesy of Bob Gamache
Ernie drove his own 50NH cars when not
driving for Sonny Koszella.


Ladabouche Photo
My favorite Gahan ride, one of the Sonny Koszella 15's. at Fonda

Courtesy of WMUR.com
Bob Bahre,
Paris, ME

Track Owner / Promoter


Courtesy of Walter Newell
Bob, upon his most familiar perch, directing operations at Oxford Plains atop a cement piling of a light pole with Tony DiPompo and brother, Dick.


Courtesy of Dan St. Pierre
Dan claims that Bob is the circled man in this
photo. It wojuld have to be during his first
year of track ownership, judging from his
age.

Courtesy of Sam Barlow
Kenneth "Kenny" Goodermote,


New York


Race Driver

Eastern Hot Rodder Site
One of Ken's earlier important rides was the Harvey Ford 62 Jr. - at sites like Pine Bowl.

Courtesy of Chas Hertica
Maybe Ken's most important ride was the Ken Tremont 115; he was among - if not the first driver Ken had.
Return to the Main Page
Return to the Main News Page
Return to the All Links Page