---
---
MEET THE AUTHOR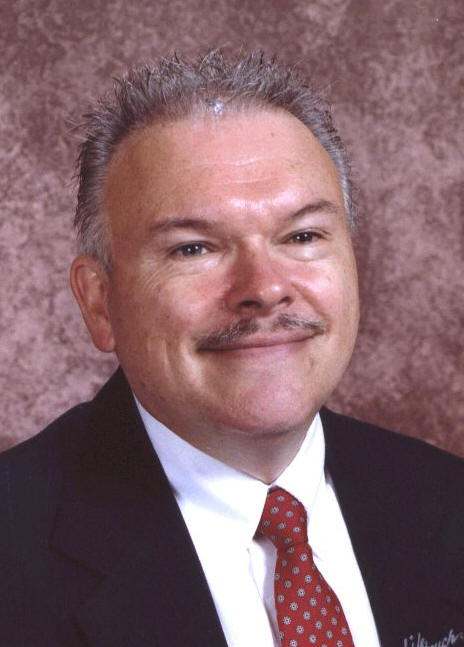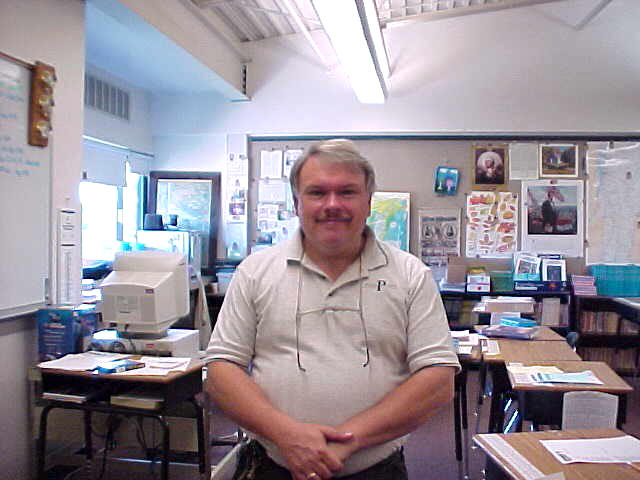 This is me - latest [skinnier] school picture at left and older, fatter picture on right. No more teaching, but the gut is back.
My name is Bill Ladabouche. Since I was about five years old, I have been interested in stock car racing. My parents and my aunt and uncle took me to the long - departed Pico Raceway, in Rutland, Vermont, around 1950 or 1951. I was hooked even then. I thrilled at seeing drivers like the great Steve Danish, Jeep Herbert, and Spence Parkhurst drive at the dusty half mile against locals like my neighbor Tony Provencher, and Ernie "The Flying Frenchman" LaVictorie. Other tracks operating at that time included the old Fairmont Park Motor Speedway over in Fair Haven, Vermont, Granville, New York's Mettawee Speedway, and Bennington, Vermont's Stateline Speedway.
The first tracks closed, and I didn't really see another race until 1958, when my uncle took me all the way up to a special race in Colchester, at Malletts Bay Speedway. We took in a few at the new Otter Creek NASCAR track in 1961; but, I never got to race with any consistency until 1962 - when C.J. Richard opened the old Fairmont track up again. Then, it was a steady diet of Fairmont and the legendary Fonda race track until Fairmont moved to Devils Bowl and I moved to Milton, Vermont to teach there.
Not the smallest reason for my hiring on at Milton was the presence of Catamount Stadium, the race track for whom this site was originally designed. I went from fan to sign painter, lettering a lot of the local Catamount cars. Late, I joined on with the Catamount Stadium weekly program staff and eventually graduated to a column with SPEEDWAY SCENE. While I was writing my column and visiting Devils Bowl in 1986, I realized a childhood dream and drove a car in a press race, which I won.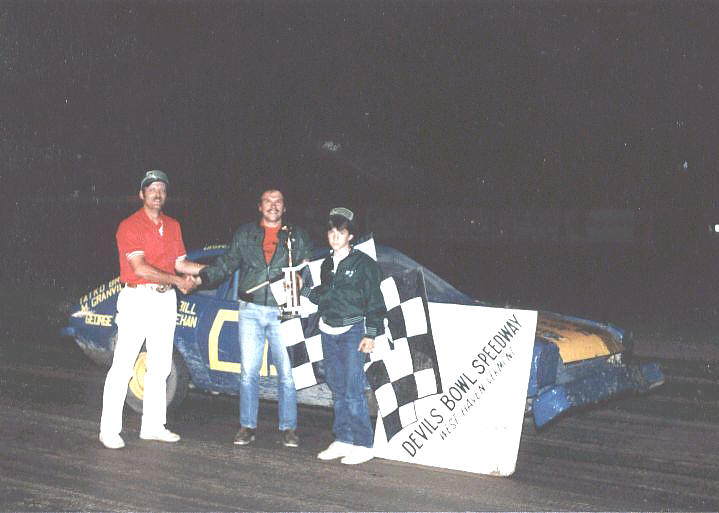 Sharon Richards Photo
The realization of a dream in 1986. That's starter Kenny Marshall, son of Fonda driver Paul Marshall. The presenter is D.J. Keith, who has since grown up to be a race driver, himself and since retired. God, I'm old !
Around 1988, I pretty much dropped out of the race scene entirely. Catamount had closed in 1987, as well. My second wife and I were pretty heavy into antiques and had become dealers. School was becoming a lot more work for the regular classroom teacher, and I just dropped out, primarily following Kevin Lepage [a former Catamount driver] on the Winston Cup circuit.
Around 2003, when I needed to learn the use of Microsoft Front Page at school, I decided to learn by making a "pretend" website for myself. Thinking that a track as important as Catamount should have more than just the slightest mention on the world-wide web, I decided to make the practice website about Catamount. After my son the computer expert told me that having ones own site could be managed without huge expense to oneself, I determined to get this site up in the summer of 2005 - and here we are.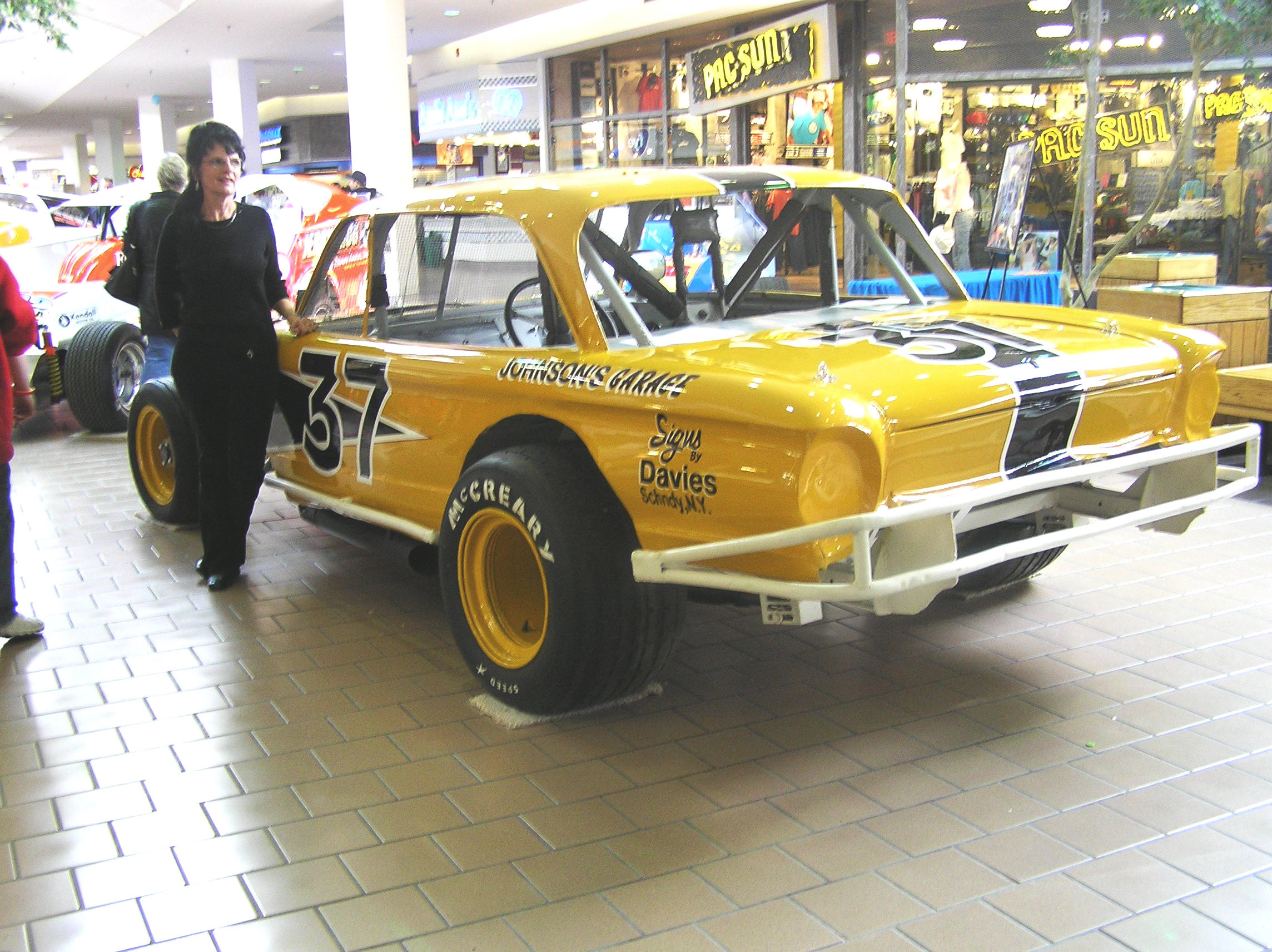 Bill Ladabouche Photo
The fair Roxanne with Rick Parry's restored Tony Villano car at the Fonda show at the Rotterdam Mall in 2005.
I now have this site, I am working on the preservation of local racing history, writing a fairly regular column for the website, and have authored a book on legend Harmon "Beaver" Dragon. I couldn't do it without my wife, Roxanne, who gives up a lot of time that would be spent with her to allow me to do all this.
On January 8, 2006, at the American Legion in Kensington, Connecticut, I received the Coastal 181 Award from Jim Rigney, of Coastal 181. This award, given through the New England Antique Racers, INC [NEAR] was for what this site has done to preserve the history of racing in the Northeast. The picture below shows me receiving the plaque.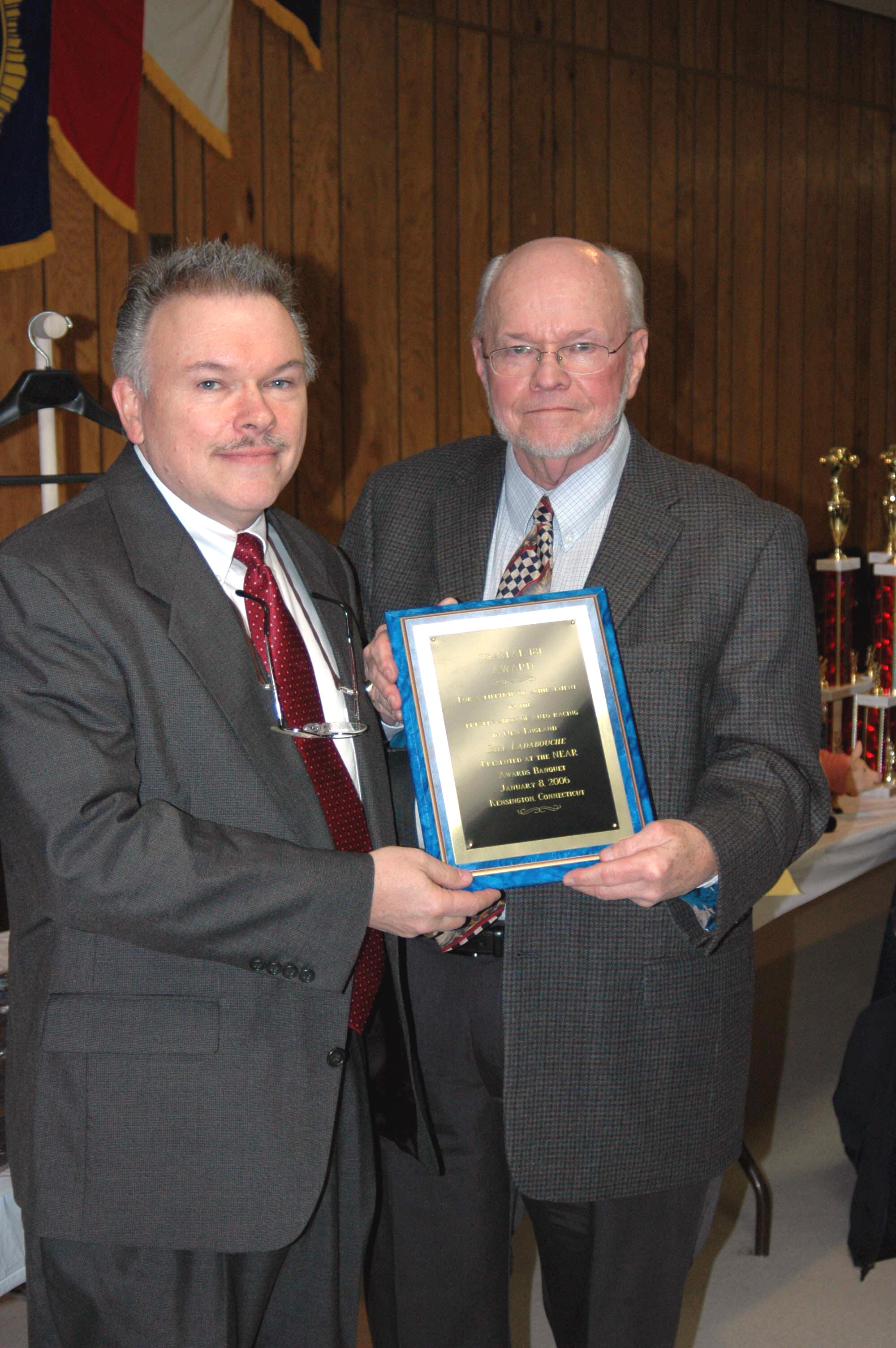 Scott Nickel Photo
I am receiving the Coastal 181 Award from the late Jim Rigney. Miss you, Jim.
In the summer of 2011 I was invited to the DIRT Hall of Fame in Weedsport to receive the Len Sammons Award for work on the site. It was very meaningful to me seeing as I operate quite far from their territory.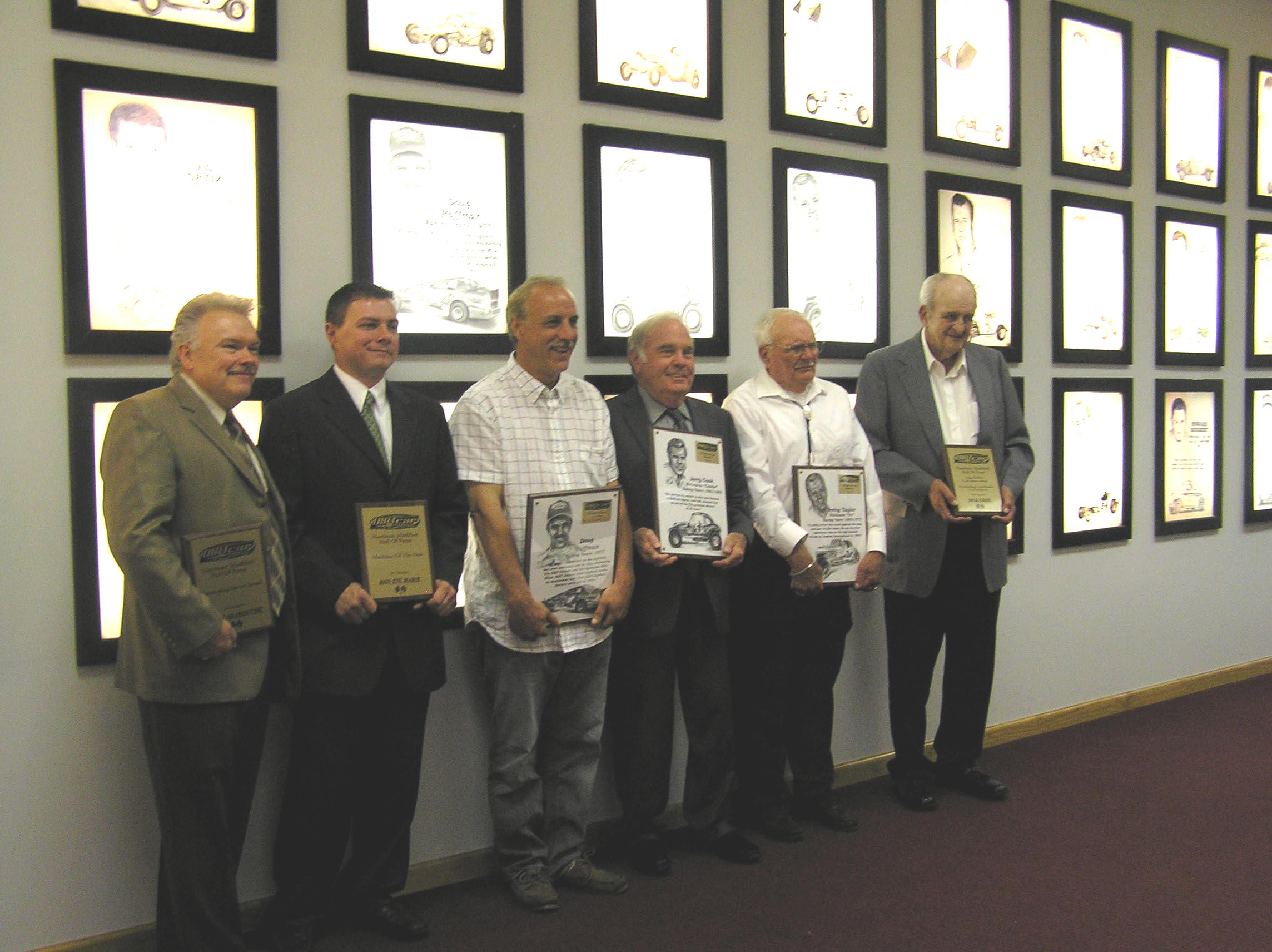 Roxanne Ladabouche Photo
The DIRT HOF 2011 inductees and me: Me, Ron St. Marie, the late Doug Hoffman, Jerry Cook, Irv Taylor, and Dick Cozze.
Thanks to Roxanne for putting up with something she doesn't care much about... and to you for visiting my site.
Bill