Les Americains au Canada
The Northeastern U.S. Drivers Who Ran Canada in
the Early Days of Stock Car Racing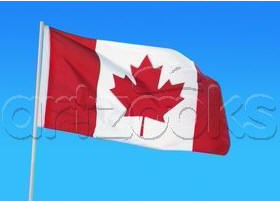 Buck Holliday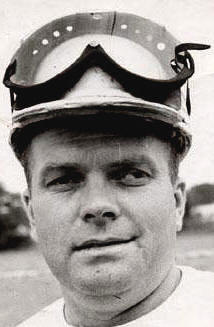 Source Unknown
Driving primarily for Floyd Geary, of Canton, NY., Sterling "Buck" Holliday, of Waddington, NY carved an unforgettable path through Canadian stock car competition in the late 1950's and the early 1960's. Geary's distinctive white coupes with zebra stripes across the roof, performed flawlessly at tracks such as Lansdowne Speedway, Ottawa, Ont.; Bouvrette Speedway, St. Jerome, QC; Riverside Speedway [or Autodrome Laval] in Durverney, QC; Noel Raceway; and others.

Source Unknown
Buck Holliday scowls out
the back window of the
Floyd Geary C-38,
somewhere in Canada.

Unknown 8MM Footage
Buck Holliday at speed
at the Bouvrette Speedway
in St. Jerome, QC

Unknown 8MM Footage
Holliday at the Bouvrette Speedway
in St. Jerome, QC, having a less
than fun day - in a ditch.

Jackie Peterson
By the time many of the drivers on this page were getting out of high school, Jackie Peterson, a South Burlington, Vermont native, had already been driving open wheel 3/4 sprint cars for a few years. Jackie got a head start on developing his racing career because, being essentially deaf, he could not serve in either WWII or Korea. After the open wheelers, Peterson drove stock cars, all over the Northeast, for years - ending with a stint with Jay, NY car owner Shirley Wallace, in the mid 1960's. Peterson joined a number of other, mostly New York open wheel drivers at Montreal's Richelieu Park horse track for a season of racing around 1950. Once in the stock cars, he was once so good at LaPrairie's Kempton Park Speedway, that the track featured him in match races with the local hero.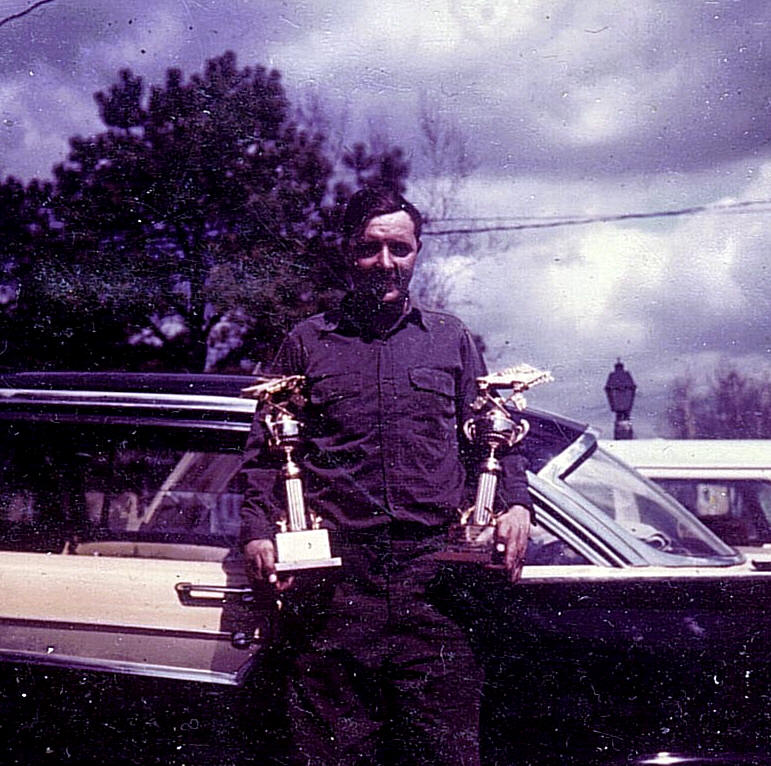 Courtesy of Jackie Peterson

Peterson Collection
Jackie, at the Richelieu Park
horse track. Note the odds
board behind his pit area.

Peterson Collection
Jackie, at the Kempton Park
Speedway in LaPrairie.

CJ Richards Collection
Jackie, with the
Bodah's Diner -
sponsored V1 he
drove at tracks like
Bouvrette Speedway.
THE 1960's WERE A TIME WHEN NASCAR HAD SEVERAL WEEKLY TRACKS
IN QUEBEC AND SOME U.S. DRIVERS WERE REGULARS AT THEM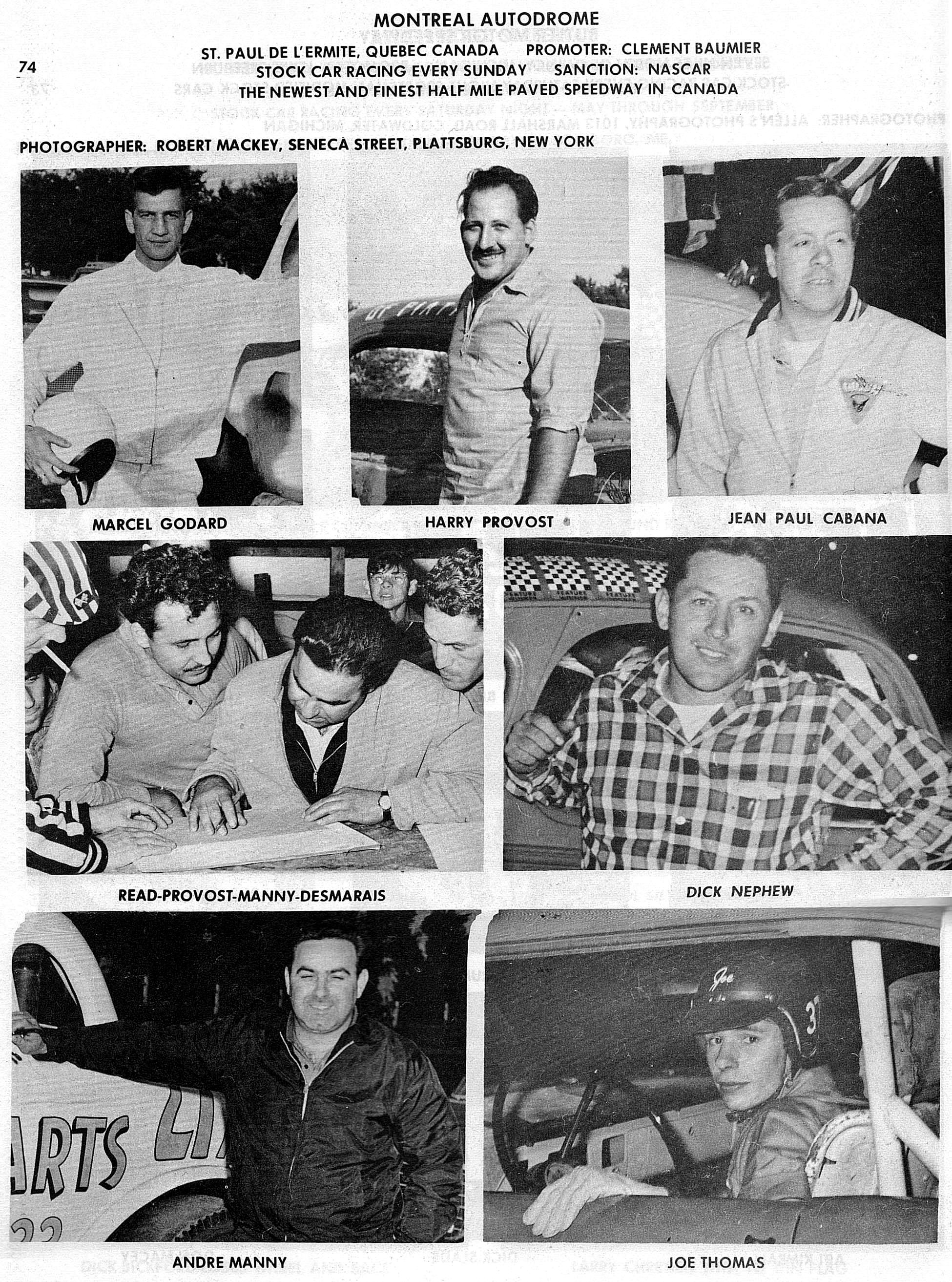 From Cavalcade of Auto Racing
Little is known about this particular track. Pascal Cote's website, Stock Car Quebec, is the most comprehensive
site on old Quebec tracks; and he doesn't have the track even listed. This page shows several New Yorkers
who were not only regulars at the Autodrome, but also at Kempton Park and other tracks.

Dick Nephew
Dick Nephew was perfectly comfortable in Quebec. The name Nephew was anglicized from "Neveu" and Dick spoke French Canadian as easily
as did English. Living in the Clinton County New York border town of Cannons Corners, he was almost in Canada when he was home. Nephew performed in Quebec both in the earlier years [with George Palmetier's 6 and 7/8] and also later - in the 1960's - when he used NASCAR - sanctioned Quebec tracks like Riverside Speedway to gather needed national sportsman points. Nephew, who was still driving an Olsen Eagle modified in 1985, likely logged more laps in Canada than the others.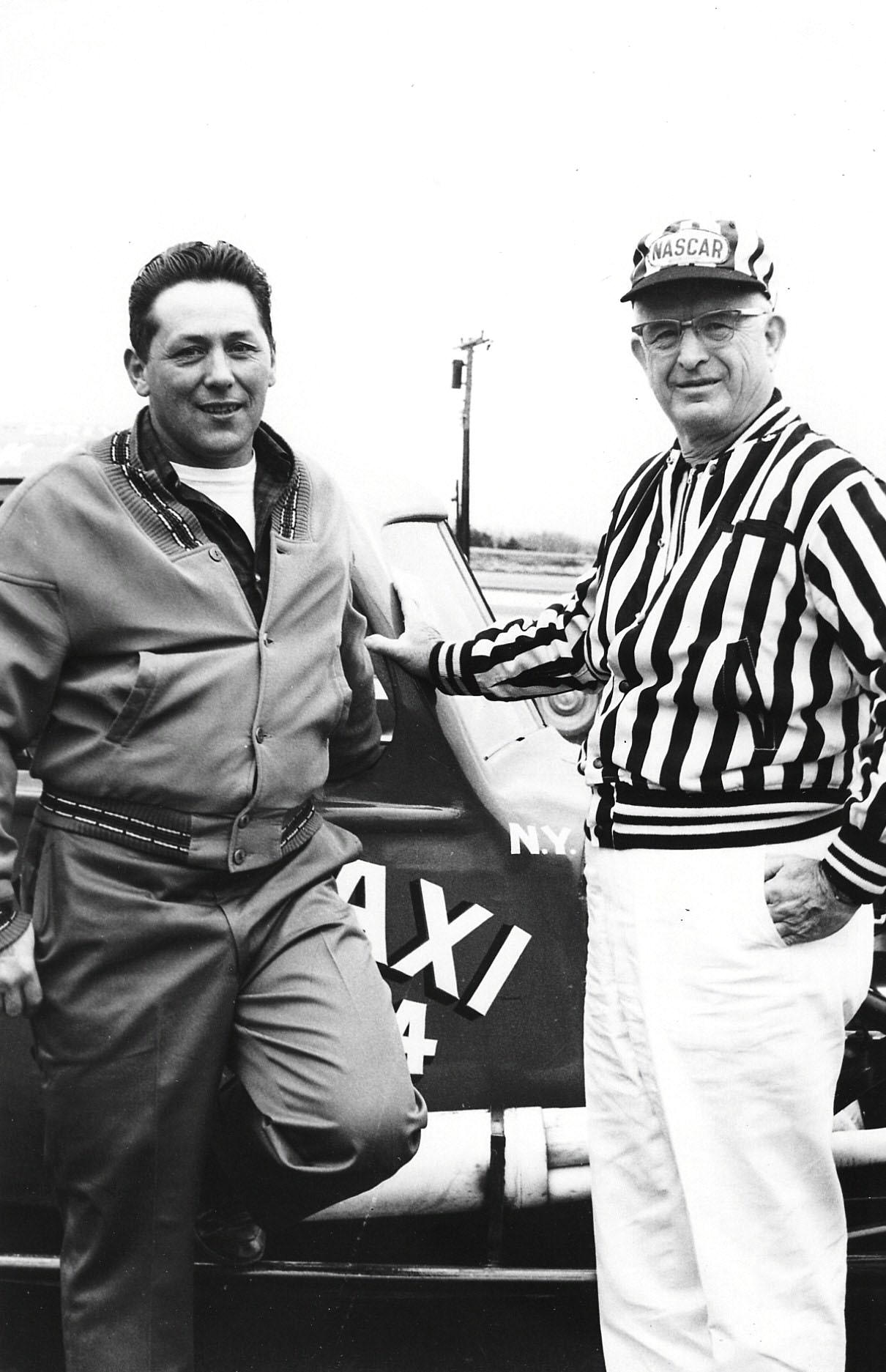 Bob Mackey Photo Courtesy of John Rock

Nephew Collection
Dick must have had a
rough night in Canada
with the George Palmetier
6 and 7/8.

Nephew Collection
The car he used to
win the 1961 NASCAR
National Sportsman Co-
Championship.

Pascal Cote Website Photo
Dick drove this Falcon -
bodied car around 1965.
Here, his family poses
at Champion Speedway,
near Bedford, QC.
Harry Provost
The Provost brothers, from Cadyville, NY were legendary at Airborne Park Speedway. The brother with the most stories and lore about him
was Harry [The Head], a massive man who could be quite threatening to be around. He was so big he had trouble finding a comfortable way in and out of his coupes. The other brother was Frank. I have no info that Frank ever went to Canada much.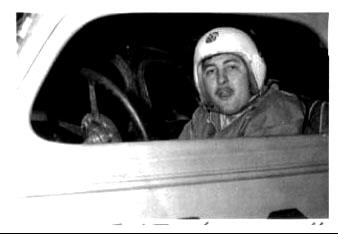 Bob Mackey Photo Courtesy of John Rock


Mackey Photo
Courtesy of John Rock
This is one of the Provosts,
leading Dick Manning.


Mackey Photo
Courtesy of John Rock
Canadians gave Harry
the Head a good, wide
berth.


Mackey Photo
Courtesy of John Rock
One more shot of Harry.
Dick Goodelle
In the late 1950's, the two - car stable of Ellenburgh Depot Ford dealer Gaylord Rowe was the terror of northern New York and some of Canada. After Bill Wimble, a future national champion, moved on from the Rowe T-88, the car with which he won an Airborne title, the car was taken over by Dick Goodelle, another of those effective drivers from Mooers Forks, NY [which was very near to Ellenburgh Depot]. Goodelle would run the big old '41 Ford, whose body was riddled with holes to lighten it, for at least two years.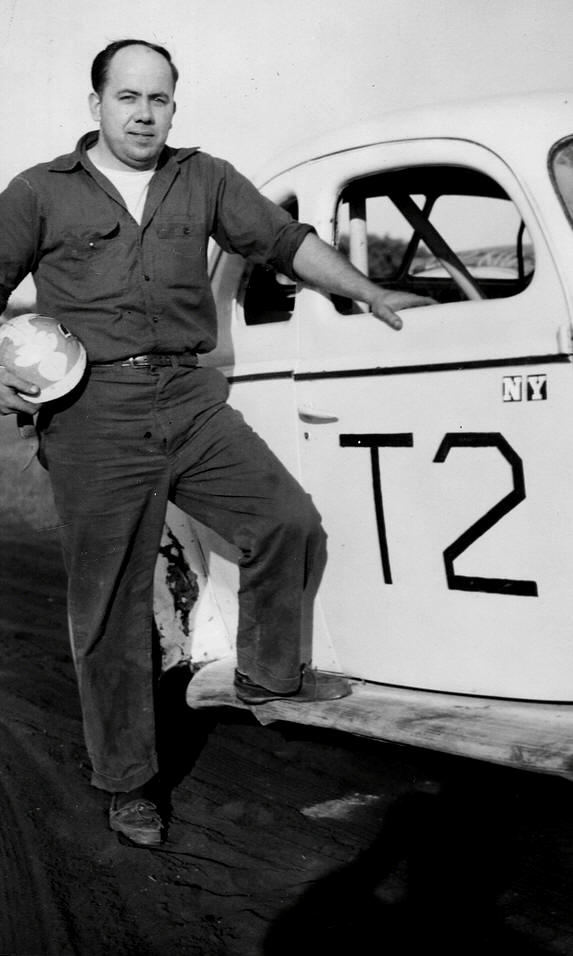 Bob Mackey Photo Courtesy of John Rock


Mackey Photo
Courtesy of John Rock
I call this photo "The
Mooers Mafia". Except for
Charlie Trombley, the
whole bunch from that
small town is on this shot.
From Left: Howard Rock,
Dick Goodelle, Dick Nephew,
and Ben Nephew.

Mackey Photo
Courtesy of John Rock
DIck, with the second version of the T-800. The version Wimble
drove had no window posts in the doors.


Mackey Photo
Courtesy of John Rock
One more shot of DIck
prior to his Canada days.
Dick Manning
I don't know much about Dick Manning, other than he drove a #711 and was from Chateauguay, NY. He apparently ran extensively in Canada - at least in 1962 - becuse he finished seventh in the limited sportsman points against some pretty stiff Quebec and American competition.

Bob Mackey Photo Courtesy of John Rock


Mackey Photo
Courtesy of John Rock
This must have been one
of his later cars. Here, he
chases one of the Provosts.


Bob Mackey Photo
Courtesy of Mike Watts
Dick and a crewman.

Courtesy of Nephew Family
From the NASCAR record
book of the 1962 season.
Joe Thomas
When the older veteran drivers were establishing a foothold at Airborne Park Speedway and other northern venues, a youngster named Joe Thomas, from Plattsburgh, NY, was brought onto the scene by Jimmy Guynup. Joe would run in Canada, one division down from his fellow New York invaders and would do very well. Eventually, he would drive a modified for Guynup and, lastly, some late models.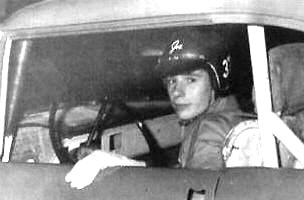 Bob Mackey Photo Courtesy of John Rock


Mackey Photo
Courtesy of John Rock
This was the Jimmy
Guynup, Budweiser
37 coupe.


Ladabouche Photo
This was the Jimmy
Guynup Arctic Cat
37 NASCAR late model.


Bob Mackey Photo
Courtesy of Mike Watts
Joe and Jimmy Guynup
VARIOUS RACERS



Courtesy of Craig Revelle
Charlie Wilbur,
Duxbury,VT
Frogtown Speedway
1980's

Courtesy of Christian
Ti-Gaz Genest
Randy Corey,
So. Burlington,VT
Sanair Speedway
1970's

Courtesy of Craig Revelle
Joe Johnson,
Schenectady, NY
Autodrome St.-Gregoire
1970's

Courtesy of Craig Revelle
Tom Remington,
Warrensburgh, NY
Autodrome St-Gregoire
1970's

Courtesy of Craig Revelle
Chuck Kress,
Schenectady, NY
Autodrome St-Gregoire
1970's

Courtesy of Craig Revelle
Vince Quenneville, Sr.,
Middlebury, VT
Autodrome Granby
1970's



Courtesy of Craig Revelle
Butch Jelley,
Pownal, VT
Autodrome St-Gregoire
1970's

Courtesy of Craig Revelle
Nick Ronca,
Clifton Park, NY
Autodrome St-Gregoire
1970's

Courtesy of Craig Revelle
Jackie Peterson,
So.Burlington, VT
Bouvrette Speedway
1950's

Courtesy of Craig Revelle
Buck Holliday,
Waddington, NY
Bouvrette Speedway
1950's

Source Unknown
Vince Quenneville, Sr.,
Middlebury, VT
Autodrome Granby
1970's

Source Unknown
Dutch Reed.,
Glens Falls, NY
Autodrome Granby
1960's


Lebanon Valley Classics
Pete Corey, Jr.,
Crescent, NY
Autodrome Granby
1970's

Courtesy of Neal Davis
Ronnie Marvin
[2nd from Right]
Bethlehem, NH
Riverside Speedway
1960's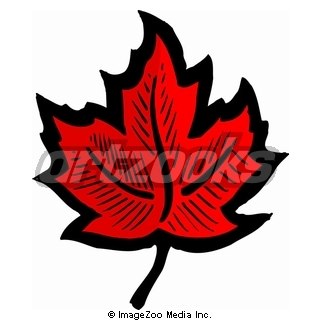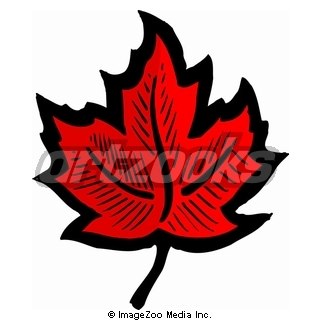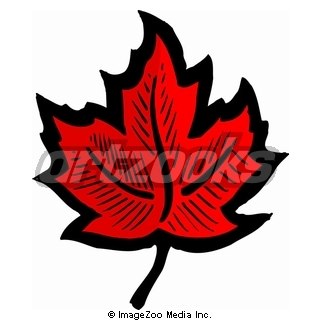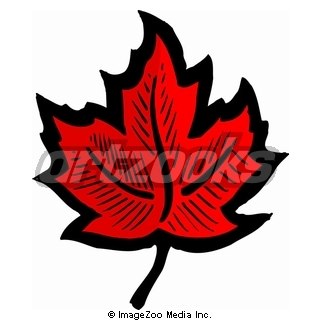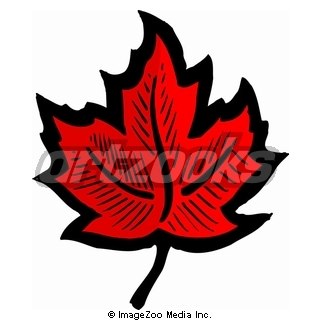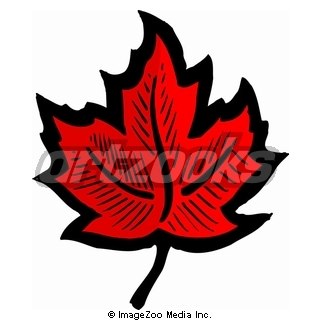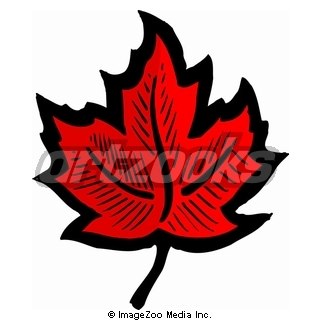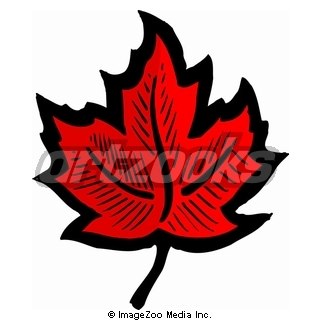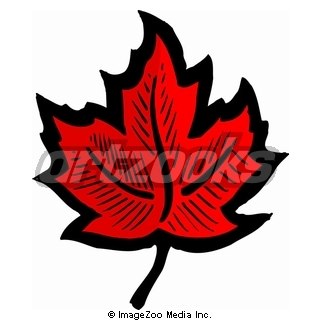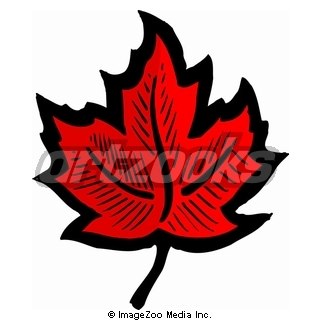 RETURN TO THE MAIN PAGE
RETURN TO THE MAIN NEWS PAGE
RETURN TO THE ALL LINKS PAGE